As strange as it may seem, one of the problems that some companies run into when it comes to creating a remote network is a problem of enthusiasm. Many employees may be intimidated by the idea of networking remotely, especially if they aren't entirely familiar with mobile devices. Likewise, some supervisors are hesitant to accept the idea of remote work because they can't monitor an employee's time. Here are some ways to break down those barriers.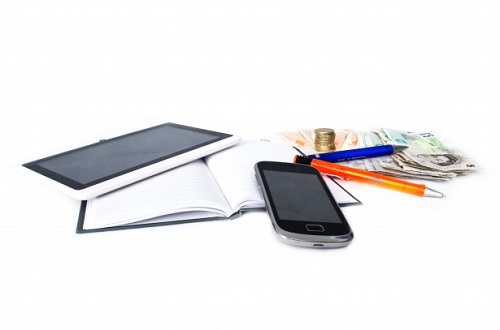 Technological Concerns
Learning a new system can be intimidating, especially as people get older and become more accustomed to the technology that they use on an everyday basis. Because of this, some people may not be willing to make the jump to remote networking because they don't want to learn more about their mobile devices. Many people purchase mobile devices for one or two tasks, never learning how to use the full array of technology at their fingertips. This barrier can be overcome by connecting with your employees on a personal level when it comes to the technology. By showing them how learning more about a mobile device can benefit them personally, it encourages them to learn more for business.