What happens when, no matter how careful you are, a large-scale virus hits your network? Computer security is one of the most important things you can focus on in any business, but even the best security can get compromised. Just as important as knowing how to prevent computer viruses is knowing what you can do when your network becomes infected. With remote networking, where many different devices can be affected, this becomes even more important.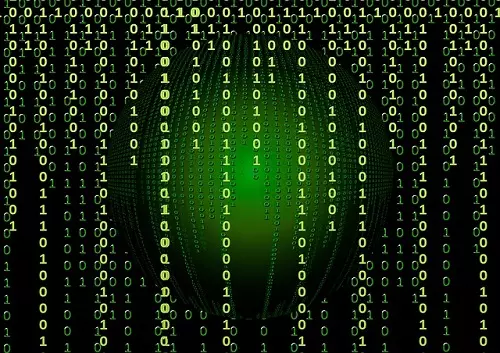 Unique Challenges Facing Remote Networks
The difference in handling a virus between a normal business network and a remote network is the fact that there are many other devices and connections to think about. If you allow employees to network using their own devices, some of them might not be under your control at all. This means that even if you manage to purge the virus fr om your network, you still have to account for the possibility that it might be lurking on a remote machine, ready to re-infect your business. If your business is small enough, you can work around this problem by asking all users to bring their devices in to make sure they are clean. If that isn't possible, you'll need to consider other workarounds to make sure you're safe.