Active Directory Support
---
Easily integrate Remote Utilities into your Active Directory environment. Add new domain controllers, push-install the program across your AD network and connect in one click.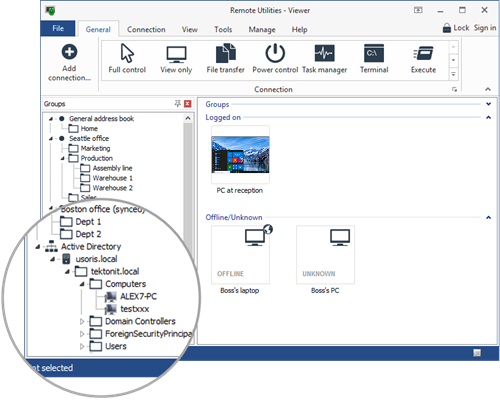 Full Control and View
---
Connect to a remote desktop from anywhere over a secure connection. View the remote screen, move the remote mouse pointer and send keystrokes.
Two Factor Authentication
---
Enable 2-factor authentication for ultimate protection. Use Google Authenticator or a similar app to generate a security code for a session.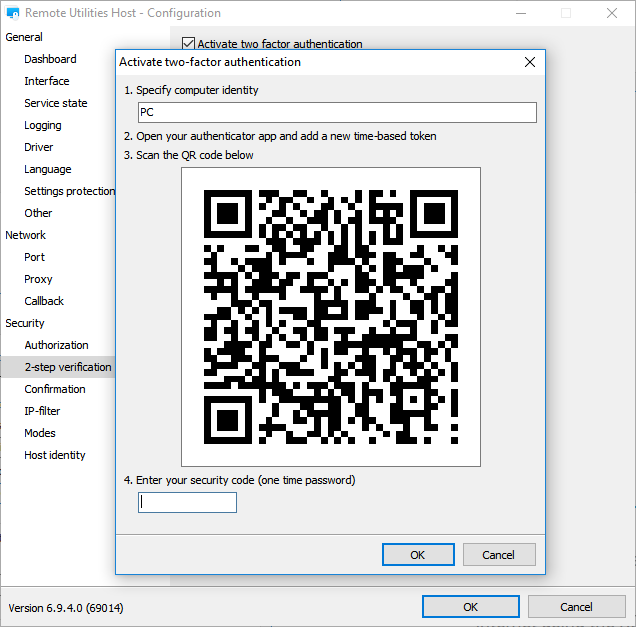 MSI Configuration
---
Use the built-in MSI Configurator to create a custom Host installer for further deployment across your network.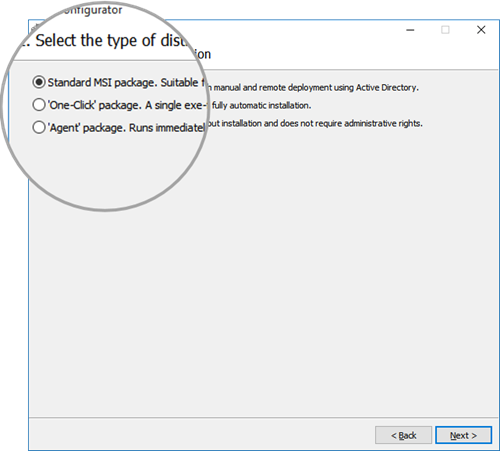 Self-hosted Server
---
Enhance Remote Utilities capabilities with an on-premises server and build a 100% autonomous remote support solution to comply with strictest security requirements.
RDP Integration
---
Prefer to use RDP? No problem. Use Remote Utilities to manage your saved RDP sessions and connect to a remote computer over the Internet using the RDP protocol.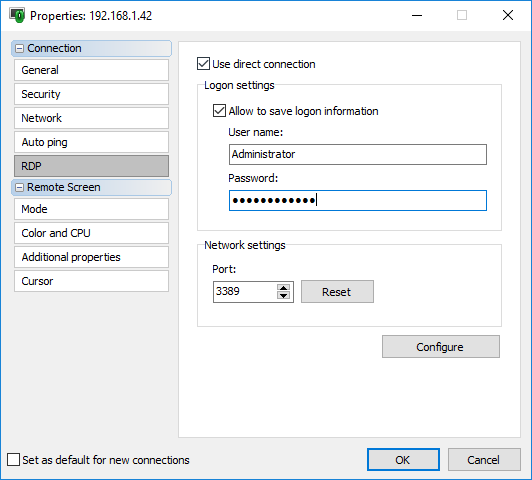 Our customers
Our customers
What our customers say
---
I have been on the hunt for a remote control solution that I could wrap my arms around and have it do all I want it to do and not have to break the bank or have to pay forever. I have found that solution here with Remote Utilities.

One of the first things my new Computer Support provider did was send me the link to Remote Utilities. It sat in my inbox for five months until one day while pounding by head against the wall trying to figure out what would do more of what I want DameWare, LogMeIn or TeamViewer. Each one has something the other has or does something slightly better then the other but none of them knocked my socks off. I shared my frustration with my IT support person and he asked me if I ever looked into the link to Remote Utilities he had sent me, The light bulb shined as I remembered that was one of the e-mails that I had been keeping in my inbox to check out someday when I had some free time.

My oh my, I am so glad I made the time to check this out before going with one of my other choices. The search ended here. Remote utilities does everything I need it to do and more. It seems everyday I find something new I can do with it and it is all included in one license fee. The best part for me is the Active Directory integration. Saved lots of time for me and I don't have a large network. It seems to have all the best parts of the most popular choices of remote control software but better and with more options too. It is even easier to setup and deploy including remote install and Group Policy install on the LAN. You can customize your own MSI to keep your installs quick and consistent. If you try this out, you too will be singing it's praises and wondering how you survived without it!!

GraniteGeek
Manufacturing, 1-50 Employees