In this blog post you will learn about optional security features that you can enable to add another layer of protection to your Remote Utilities installation.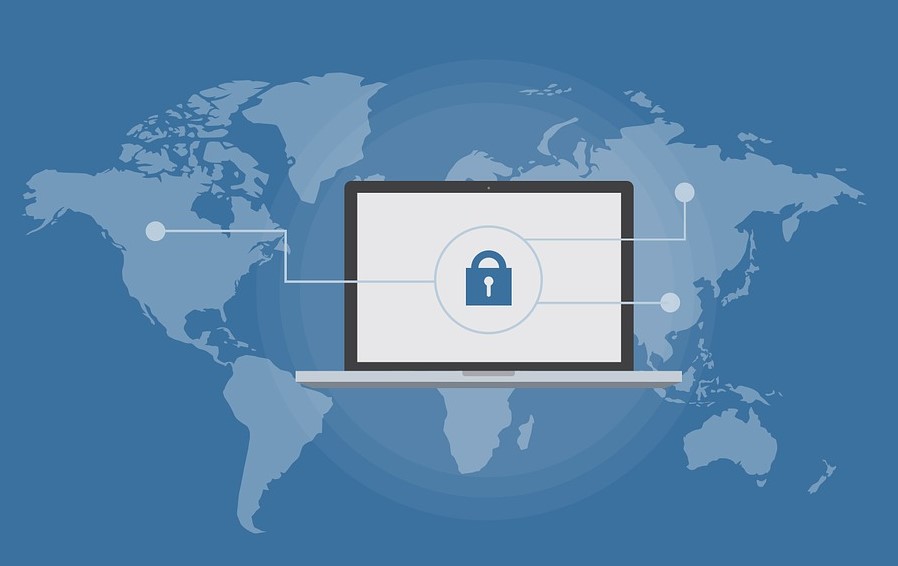 Remote Utilities default security settings are strong enough to satisfy even the strictest requirements. With its persistent end-to-end data transfer encryption and certificate-based Host and Server identity verification the program protects your remote transfer data from unauthorized access and warns you if your remote modules are tampered with. Besides, you must enable at least one authorization method and enter access credentials in order to log in (authorize) on a remote Host.
But what about other security features which are not enabled by default? Further reinforcing your already strong and impregnable fortress will never hurt after all. Continue reading below to learn how to turn on additional layers of protection.