What do you do when it's time to upgrade your company's remote infrastructure? In many ways an upgrade that has remote network components to it is similar to a standard hardware upgrade, but there are a few extra considerations that you should keep in mind. When it comes time to do a large-scale overhaul of your existing remote network and move on to a new paradigm, use these tips as a guideline as to some of the things you should look at.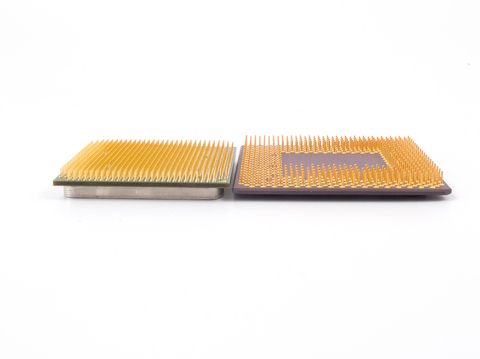 Wait for a Significant Leap
When preparing for an upgrade, the first thing you need to do is decide whether the upgrade is worth the investment cost. Mobile technology is constantly moving forward, and very few companies can realistically keep pace with the rapid advances made in remote networking. What you need to do before you make any sort of upgrade is to analyze the product you are going to move to. Read the company press releases and check out demos if possible. Usually, a company will highlight the key features that are changing, and you can make sure that those features match what you want. Unless your current technology just isn't getting the job done, you can be careful when it comes to upgrading.