Where are your most important files located? Most employees in a business know where to find what they use on a regular basis, but what if a key employee is out for the week or has left the company when something major comes up? File management is an often overlooked aspect of managing a business network. The larger your company grows, the more important file management becomes. Consider the tips below as a starting point for examining your file management system.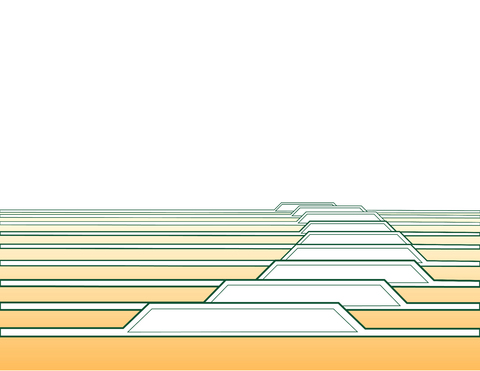 Emphasize Organization
If possible, you should encourage your employees to use a uniform file management system for any files that may be shared on your network. One option you can consider is to create a directory of main folders on your network drive that all other files will go into. These folders would be under the control of management or the IT team, so their names wouldn't change. This ensures that, for example, all budget information goes into the network folder labeled "Budgets" rather than having one employee putting files into "Budgets," another into "Budget," and yet another into "Yearly Accounting." It's often very surprising how many seemingly self-evident names people use in their filing systems.