How experienced are you when it comes to your remote desktop? Many people are finding the technology easier to navigate than it used to be, and it is certainly becoming the industry standard for many companies. However, there are always new, useful tips and tricks out there to learn. Some shortcuts and suggestions that might be able to help you in your remote work are presented below.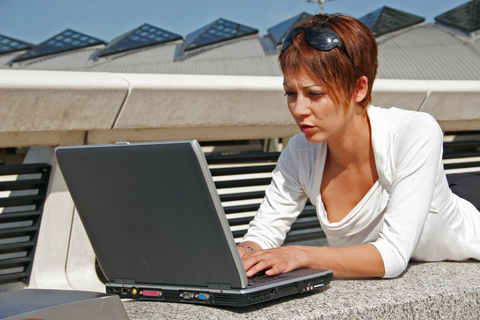 Save your Connection Details
Before you log into your remote desktop, take a look at the options menu that most people tend to pass over on their way to clicking on the "connect" button. The options button brings up a whole new connection window that has many different expanded options. Among these options is the ability to save your credentials locally. You will need to enter all the login information that you normally use to sign in remotely, but once you have done that and chosen to save those credentials, you'll be able to sign right in by just clicking the remote desktop icon. This saves time logging on and is especially useful if you usually have one specific machine that you access your remote connection from.