When a car starts to handle poorly, you bring it in for a tune-up. When a computer starts to slow down, you run it through a number of cleanup processes to speed it up again. Performance problems will eventually strike your business network, even if you are using the best possible setup for your office. When those problems strike, use the tips below to help get your network back up to speed without needing to sink a lot of money into upgrades.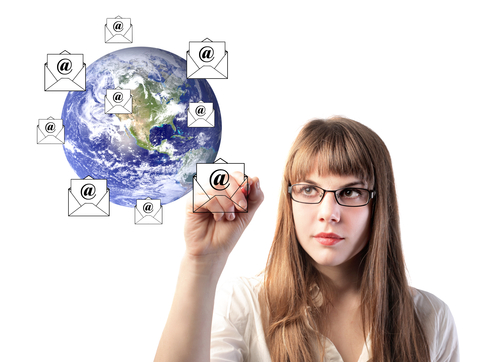 1: Block High-Traffic, Non-Essential Protocols
Sometimes network slowdown is a result of employees not using the resources available to them in the proper manner. You should look into your network usage statistics and pinpoint inefficient protocols. One of the biggest sinners in this regard is peer-to-peer file sharing. While such sharing can be useful in a specific set of circumstances, it is generally an inefficient way to transfer information when compared to other methods. You can manually block certain activities on the network, so putting a cap on peer-to-peer exchanges and other bandwidth-wasting uses of company software is a good start. Just make sure that those using those systems are properly notified so they can find better alternatives.