Malware is a catch all phrase that includes any sort of program designed to do harm to a computer or that disrupts its normal processes. This includes viruses, spyware, adware, and much more. Malware is one of the biggest enemies of any computer that has access to the Internet, be it a company computer or a personal one. The most common types of malware that you might acquire and they way in which they affect a computer are outlined in detail below.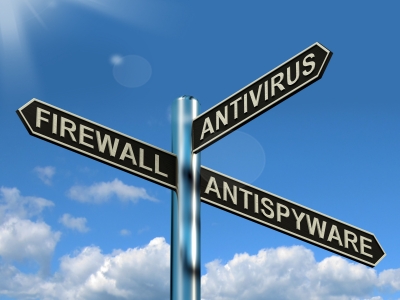 Remote Administration Tools
Remote Administration Tools are also known as RATs. If you have a RAT infestation, it means that somebody has planted malware on your computer that will give a remote user administrator rights to your files. This can include gaining access to your personal software as well as some hardware like your computer's microphone or webcam. Essentially, anything you can do with your computer, somebody using a RAT can as well. This malware is usually spread by getting users to click on a link that they think is safe, especially via social media channels or file sharing networks. You should make sure to avoid any unknown files or links, as a single mistake can lead to a RAT infestation that can destroy your privacy.