Are you getting everything you can out of your company's website? Many people make the mistake of assuming that if they or their business don't specialize in marketing or communications, they don't need to worry about what their website looks like. In truth, your company's website is not only a powerful communication tool that can connect you to customers, but it is also a way to help employees enhance the utility of the business's remote network.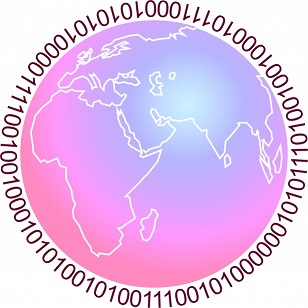 What's on your Website?
The first step in analyzing additional uses for your company's website is to take a look at what you have up right now. Did you go fully interactive, with lots of information for potential customers, or do you just have a single home page with your business hours and relevant contact information? The latter is fairly common with smaller companies, but it's a good idea to take some time to add a layer of depth to your content, even if it's only a few blog entries or some advice articles. When it comes to boosting the utility of your business network, it also helps to have a section available to employees. This should be placed in an out of the way area of the website so casual customers don't stumble upon it.