The Importance of Trust
Every positive, mutually beneficial business relationship must be built on a foundation of trust. Trust in a business relationship can be defined as believing that the other party is credible, reliable, and will do their best to meet or exceed your expectations by acting on behalf of your best interests. However, certain business relationships by their nature must rely more heavily on the foundation of trust. This is particularly true when it comes to the relationship between remote support providers and their customers. When you order a product from a business, such as software, you are taking a risk and trusting that business to deliver a product or service that will perform according to your needs and expectations for an ongoing period of time. In the case of remote access software, you must be able to trust, without doubts, that your vendor is providing a reliable and secure technology. In addition to being reliable and secure, there are several other components necessary to deliver trustworthy remote access software that is credible and meets user needs and expectations.
Building Blocks of Trust
First, the software used for remote access must be both powerful and easy to configure. The term "configure" describes the act of setting up a system using a predefined user interface. Therefore, a business utilizing remote access software must be able to configure the program to provide customization in use and appearance by embedding their logo, welcoming message, ID, password sending options, and more. The brandable product helps verify the using organization's identity by incorporating the company brand on the login, and other supporting elements. Remote Utilities offers this customization to provide an important aspect of internal trust with your employees and users.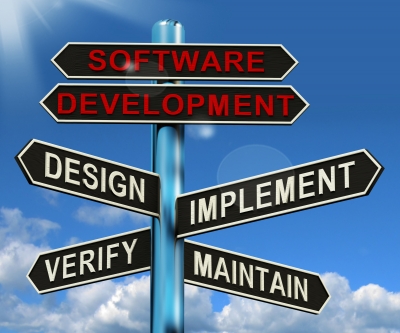 In addition, the user should be able to choose between a hosted and self-hosted option. For instance, there is a stand-alone and free on-premise server that works with Remote Utilities. Additional options, such as MSI file and the universal control panel found in the Remote Utilities Viewer component, should also be included as part of the overall software package. These components provide flexibility in use, ease of installation, and allow you to manage all your remote connections in one place.
Cost of ownership must provide as much value as possible. In order to maximize the value of Remote Utilities the software is provided at the lowest cost possible, while including the maximum number of benefits. Money savings, free technical support, improved operational efficiency, and a system fully customizable to your organization's needs are just a few of the benefits provided by Remote Utilities.
When it comes to software you can trust, a Lifetime License provides assurance that the company you are doing business with is committed to the ongoing success and continued advancement of their product. With the Remote Utilities Lifetime License, after your initial purchase you receive all minor upgrades for free for the lifetime of the product. Therefore, you have no recurring payments and you do not have to pay for ongoing use of the software.
Maintaining Trust
Finally, software must have backward compatibility between its versions. For example, there are some remote access software vendors that force customers to upgrade to newer versions because they are no longer compatible with the older version. With Remote Utilities there will always be backward compatibility between a newer free Viewer and an older Host (paid component). When a new major version is released, customers can decide if they want to upgrade and utilize the new features. However, if a user does not wish to utilize the new updates, they can upgrade the Viewer only and continue to use their existing Remote Utilities version as is. This ensures that customers always get what they paid for, with software that continues to perform as promised without requiring additional investments.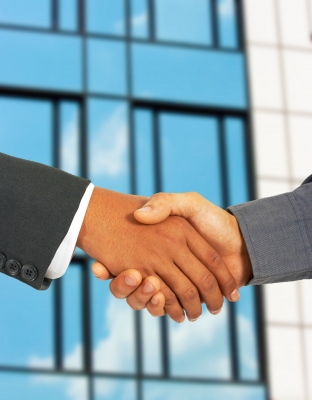 Customers that purchased Remote Utilities within a year before the date of a new major version release are not affected. If you are one of these customers, you are eligible for a free major version upgrade through your 1 year free maintenance option.
Our Commitment to Our Customers
We at Usoris Systems do our best to maintain the trust that our clients have placed in our software by maintaining business practices that look out for our customers' best interests. Beyond that, we also work on an ongoing basis to reinforce that trust by ensuring that Remote Utilities continues to meet and exceed your remote access software needs.
Images courtesy of Stuart Miles and AdamR at FreeDigitalPhotos.net