The Windows Remote Desktop Services, or Windows RDS for short, is Microsoft's remote desktop tool which is customized specifically to the features of Windows in all its various iterations. This service is available in both Windows 7 and Windows 8, and offers a free way to access a Windows computer remotely. Remote Utilities also supports RDP connection.
More information about RDS, including a complete rundown of all the pros and cons of this software, can be found below.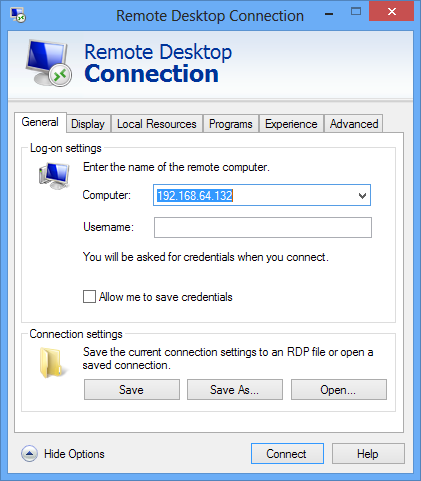 What is RDS?
This service, which is also known on some systems as the Windows Terminal Services, is targeted toward providing access from a distance for Windows users. This is ideal for businesses, especially if you have a centralized file storage but have employees who do a lot of traveling or who work from home. Because the technology was developed specifically by Microsoft, it has a great deal of compatibility with Windows and takes advantage of some special Windows only features. You can generally expect this system to work with both 32 bit and 64 bit applications on Windows, although you may have some compatibility issues when it comes to the remote access of certain third party products and programs.