What's in a name? In the case of DNS, the answer is quite a bit. DNS, or Domain Naming System, is one of the basic building blocks of the online world. This naming system allows a computer to be identified by other machines, which is essential to web based communications. Most systems automatically set a DNS, but there are advantages to knowing more about it and being able to customize the system for your own purposes. Read on to find out more.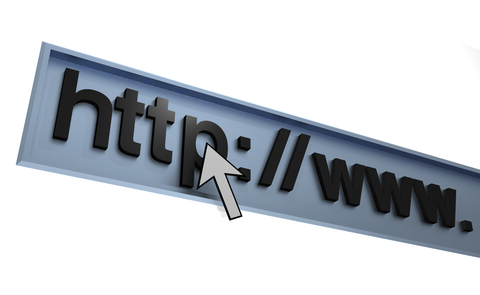 The Phone Book of the Internet
Many people refer to DNS as the phone book of the Internet, because that is essentially what it is. If a site's public IP address serves as its phone number, its DNS name is the actual phonebook listing. To clarify, every website out there has a public IP address. This is usually represented by four sets of numbers separated by dots, such as 208.102.31.80. In fact, if you type in "http://" followed by the IP address into your browser's navigation bar, you will land at that site just as though you had entered its domain name. However, most people remember names better than numbers, so it's easier and more effective for a company to use a memorable domain name rather than the public IP address.