What do you do when you need to turn on a computer at a remote site that's been shut down? You could call somebody on site, but that only works if they're actually there. If you need access to a computer on off hours, during the weekend, or in another situation where having somebody turn it on for you is inconvenient or impossible, there is a simple solution. This solution is called Wake on LAN, and it is an effective way to improve your remote access abilities.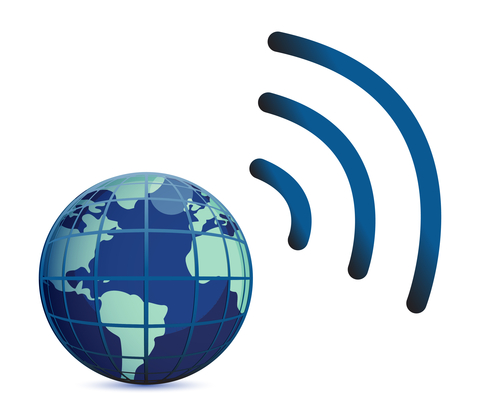 What is Wake on LAN?
If you have a Wake on LAN adapter on your network router, that means that you can remotely turn on any computer that you have set to work with the adapter. The network reads an incoming ping from a remote computer and then executes a command to start the sel ected computer. This turns on the computer but doesn't execute any other operations. When doing work on a network or making software upgrades, you will usually only need to have the remote computer turned on in order to perform whatever tasks you have scheduled. If you have something more complex in mind, you might need to log in to the newly awakened computer remotely in order to perform the tasks you need to do.