The good news these days is that computer users rarely have to worry about physical disks when installing software. Almost all major business software can now be installed using an executable program and either a registration key or a digital activation. The bad news is that all those software registration costs add up fast. If your business requires a lot of licensed software, how do you reduce those costs? Here are a few simple solutions to help you out.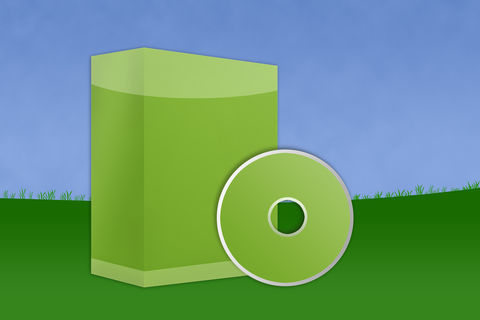 Get a Datacenter License
Many software companies, including major organizations like Microsoft and Apple, are coming to realize the need for a less expensive license and are adjusting to allow for that. With remote tools being easier than ever to implement, businesses can save a bundle by getting a datacenter license rather than purchasing a standard license for ever computer out there. Windows 8, Mac OS X, and Linux all have versions designed to be installed only once on a virtual machine. Once the software is accessible through a remote gateway, everybody on the network has access to it. This also makes upgrades easy, since you only have to do one upgrade for several users.