Nothing can cripple a network as thoroughly as a computer virus can. Having good firewall and virus protection software can help prevent your network from picking up these viruses, but it also helps to know more about the dangers out there. If you can recognize the behavior of specific types of viruses, that can help you avoid more dangers and find a cure faster in the unfortunate case that you wind up with this type of malware on your computer.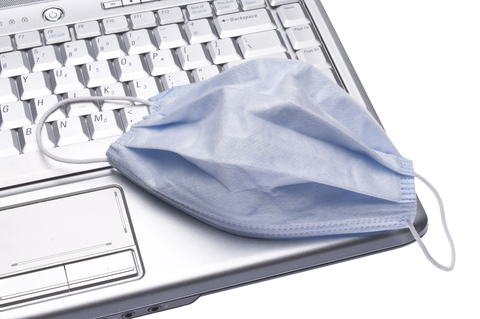 Identifying Trojan Viruses
Perhaps the most common type of virus on the Internet is the Trojan virus. Like the legendary Trojan horse, this virus pretends to be something useful and desirable but is actually designed to either disrupt network processes or harvest information. Trojans can do any number of different things, including tracking keystrokes to gain access to passwords and personal information. These viruses used to be linked to illicit activities like illegal file sharing and pornography sites, but times have changed and they can now be found on reputable websites from time to time. Unfortunately, the only sure way to defeat a Trojan is to make sure it doesn't infect your computer in the first place.