Remote Utilities for Linux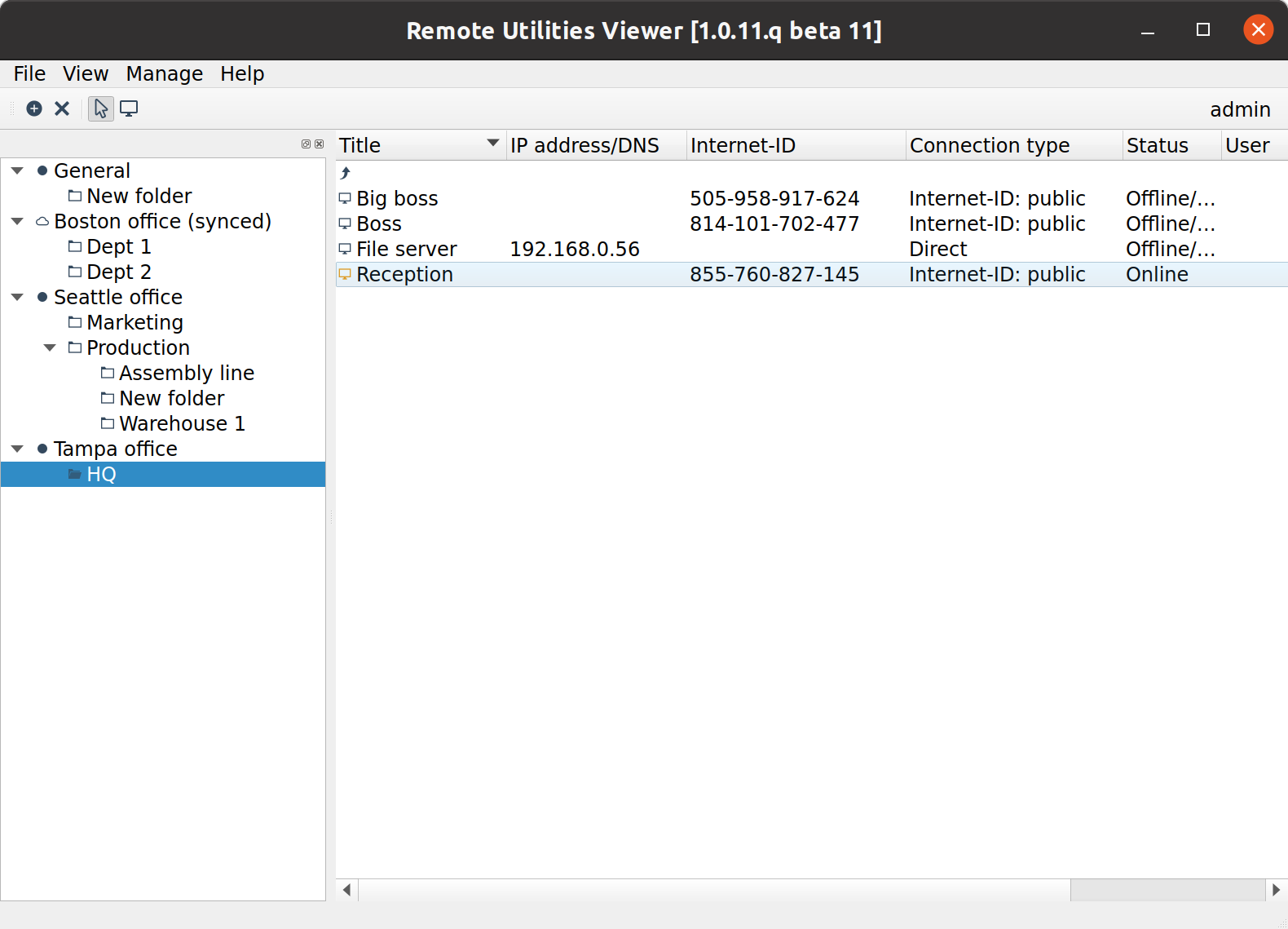 Currently, only Viewer is available for Linux. Host for Linux is coming soon.
Connect in to your remote PC Host or Agent from Linux Viewer. See Quick Start Guide.
Version 1.0.11.q Beta 11. Released October 25, 2021.
Language: English | System requirements | SHA-256
* Viewer for Linux is currently in public beta. You can post your feedback and bug reports in this forum thread.