Whether you are launching a new business or looking to overhaul your existing business plan, it is very useful to take a look at the way your network is laid out. For many companies, your network is your business. As such, just like you would develop a business plan you should consider making a comprehensive network plan. This plan allows you to identify your network contacts, develop a plan for outages, managing the network on a day to day basis, and much more.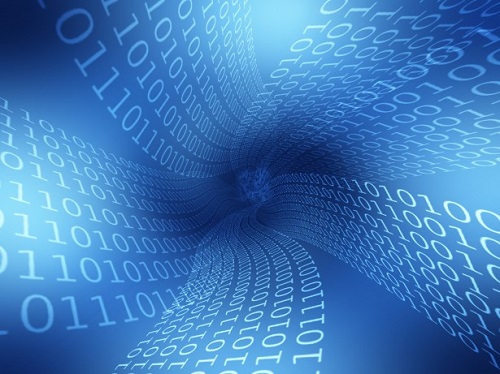 Identify your Applications Early On
If you are starting a new business, you should start by making a list of the applications you need in order to operate on a daily basis. This should include all the software that you use on a regular basis as well as special programs that your specialized employees use. Consider the resources needed to run each of these programs. The amount of resources your software uses will help to determine the hardware you purchase in order to support your operations. It will also help you decide whether or not you should look into setting up a virtual private network, or VPN. It's important to have the software details set before moving forward because that way you don't find yourself scrambling for additional resources.