Hello and welcome! Today I'm going to write about phone support scams – phone calls from people who pretend to be representatives of big-name firms like Microsoft or Facebook. These calls originate from various countries, including the U.S., and there are things you should be aware of to avoid falling victim to scammers.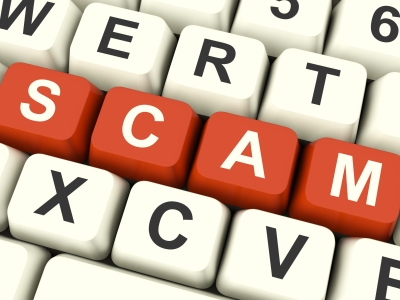 There are two main types of scam:
- Paid Technical Support. The caller attempts to persuade you to pay for "technical support" or "malware removal/cleanup" services that you do not need or even buy software that is available elsewhere for free. This type of scam does not necessarily include installing malware on your PC, but it may include installing remote access software for "analyzing and troubleshooting issues" that, according to scammers, your computer might have.
- Unauthorized remote access to your computer. When the caller tries to persuade you to install remote access software and grant them access credentials in an attempt to steal information, such as your credit card data, from your computer.