What do you look for when hiring new people to staff your IT department? Experience is always a good thing to look for, but there are different levels of experience to bear in mind. Figuring out how many years somebody has in the field is a good start, but that hardly tells the whole story. You should look at breadth and diversity of experience, areas of specialty,and more. Consider the items presented here as a starting point when deciding on a new IT candidate.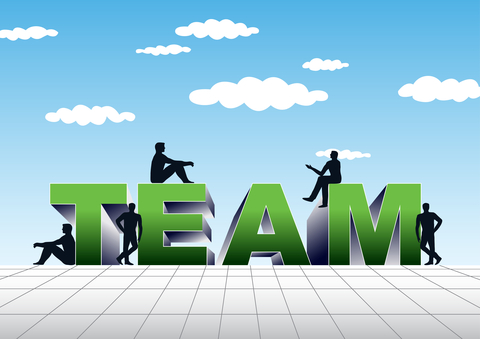 Experience with Different Software
One important item to keep in mind is that software suites change frequently. At the same time, similar programs often have similar operating methods, regardless of the company developing it. For this reason, it is often a good idea to find somebody who has experience in a range of different software suites. Even if you use a Windows server, for example, having somebody who is also familiar with Linux or Mac OS X is a good idea if you can find them. Not only will that help make the transition easier if you ever change operating systems, but it also gives your personnel a diversity of experience. People who are familiar with multiple systems have a better chance of finding outside-the-box solutions.