How much do you know about your network protocols? One of the most common network protocols you will encounter is the OSI model, which stands for Open System Interconnection. This model uses seven layers to connect multiple systems on the same network. Understanding the different layers of the OSI model is one step on the way to being able to implement this protocol in the most efficient way possible.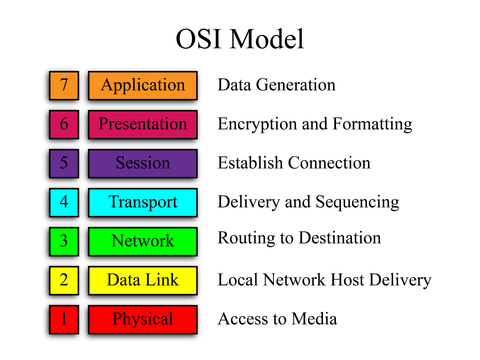 The Application Layer
This is actually the last layer of the OSI model, but is the most important to understand. The application layer identifies communication partners and the quality of service. It also handles user authentication and privacy issues. Every function used in this layer is tailored to a specific application and designed to provide the best end user experience possible. Some services provided by this layer include email, file transfers, and network security. Tiered application architectures and FTP processes are also handled by this layer.