Backing up your data is important, and handling data on a small network presents unique challenges. Rather than try to handle a small network in a way that isn't custom tailored to your needs, it's better to put together a customized protocol. When you're planning out the data backup on your small network, keep the follows dos and don'ts in mind. This advice will help save you a lot of headaches in the long run.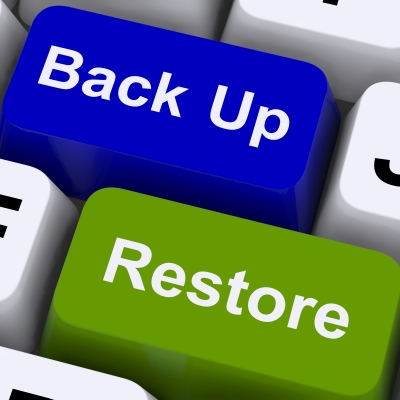 Do: Thoroughly Analyze your Network
Before you get started, you first need to analyze your network and decide exactly where the important data is. You should identify what data is important enough to be backed up, which computers create the most important data, and where this data is stored. This will allow you to quickly identify what areas need to be backed up regularly and what areas you can leave under the supervision of individual employees. Many small businesses try making a backup of everything on the network and either run out of space or wind up with a situation where they can't quickly identify the most important files that they need access to. Analyzing the network beforehand will avoid this problem.