Where would your business be if disaster struck tomorrow? If the physical servers are destroyed in a fire or other disaster, how would you get your network back up and running? To protect your business in a worst-case scenario, you should have a Business Continuity Plan, or BCP for short. A BCP will make sure that you are prepared to reassemble your network and get things running again when other businesses would be crippled by a major disaster.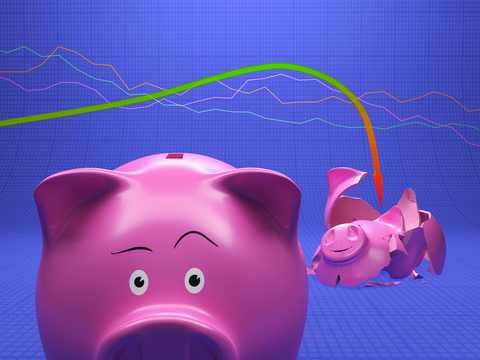 When you Might Use a BCP
A BCP is likely to come up in one of two situations. The first is in the case of a major natural disaster. Earthquakes, blackouts, hurricanes, and other issues can cause power surges and physical damage capable of crippling servers and erasing important data. The second is in the case of a particularly malicious attack fr om hackers, viruses, or other information-corrupting problems. Many companies come up with a BCP as a way to protect their physical resources, but backing up the data that makes up your network is just as important if not more so. Your goal in developing a BCP is to make sure that even in the case of a total network failure you will be able to carry on and return to normal quickly.