The new year has arrived, and with it brings a whole new wave of technology. Cloud computing and other remote tools, which became dominant in 2013, will continue to develop in 2014. With more people familiar with those tools and further expansion of resources, you can expect some substantial changes and improvements as the year moves forward. Some new trends that you can expect to see in 2014 are detailed below.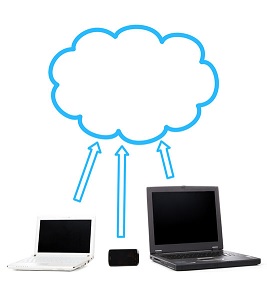 More Knowledge Brings More Customization
Now that cloud technology has become established among businesses, people have begun finding ways to customize their managed services. This means that there will likely be an increased amount of hybrid services that combine public and private deployments. As a whole, the market might see some fragmentation as more and more customers begin to avoid providers who offer generic, packaged services, instead opting for providers that offer customization options. If you are planning to take advantage of cloud computing in 2014, you should make a laundry list of sorts of what you want from the service. This will allow you to find somebody who is able to cater to your specific business needs.