Sometimes, having your company's head in the clouds can be a good thing. Cloud computing is becoming more and more favored by small businesses thanks to its ability to decrease the amount of on-site paperwork and hardware needed. It can also provide businesses with more resources than their income might suggest. There are potential pitfalls when it comes to cloud computing, though, so the big question is: do you want it for your business?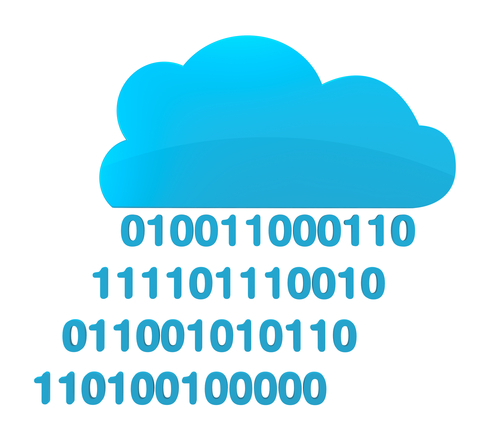 Getting on the Cloud
Using cloud computing usually involves contacting a third party organization that can provide managed services for your business needs. You will select a service plan, sign a contract, and then provide that third party with the documents and software that you intend to store on the cloud. Small businesses typically choose these services as a way of providing them with the analytics data, storage capacity, and software assistance that larger companies have but which are otherwise not possible due to a lack of financial capital. You do need to be aware that cloud computing isn't a cure-all solution for small businesses, though. Anytime you involve a third party in your business, there will be complications.